A food blog with tasty, feel-good recipes
made especially for those with acid reflux.
Hi there! We're Dane and Chelsea, the brother/sister team that runs things here at The GERD Chef.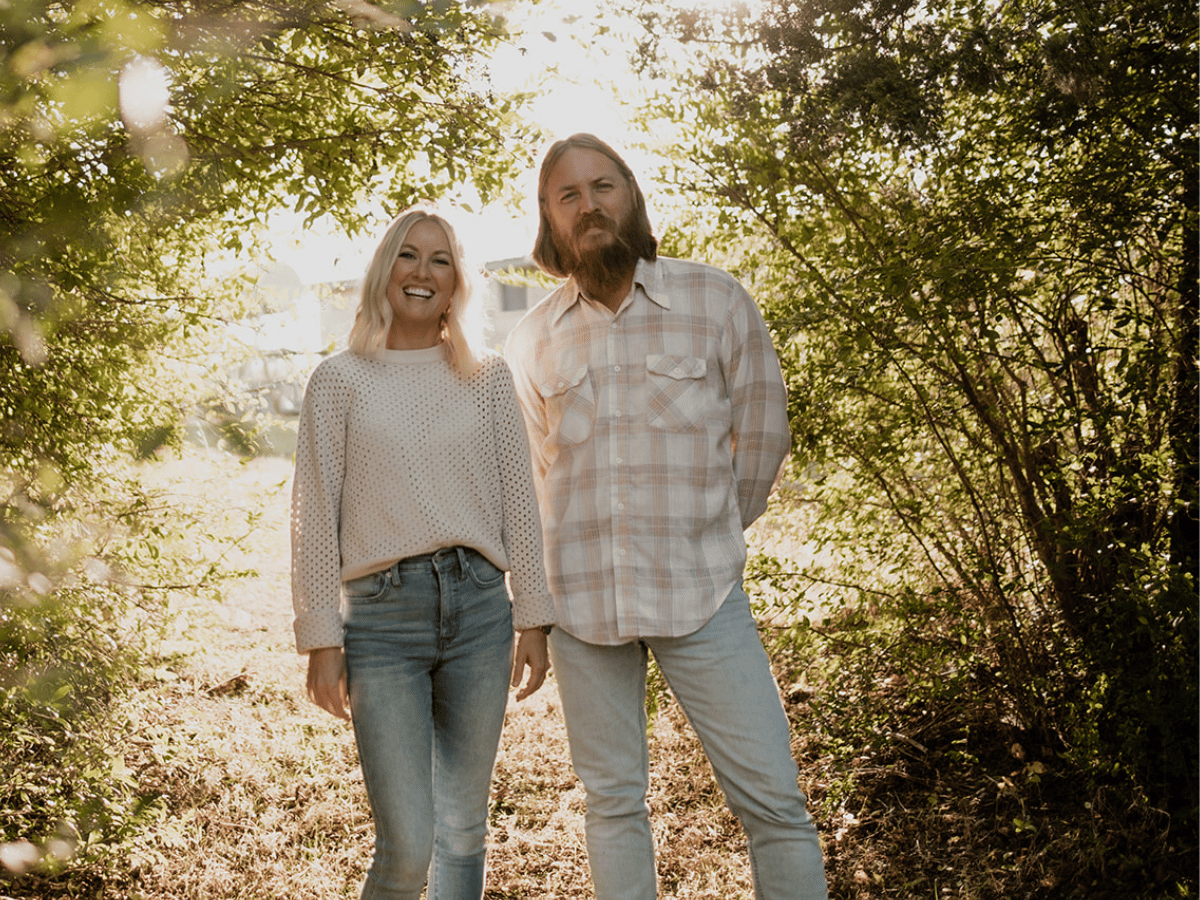 We're here to share healthy and tasty meals created for those who suffer from symptoms of GastroEsophageal Reflux Disease (aka GERD). Our hope is for others who experience chronic reflux (or just tummy troubles in general) to have access to an abundance of recipes & meal inspiration. Of course, our recipes are not JUST for people who have acid reflux, but also for anyone who wants to live a healthier lifestyle.
Our Stories
Dane
It took me a few years to actually recognize that I was having serious acid reflux issues. What began as having to take an antacid every now and then grew until I couldn't eat anything without having to take them. I began to develop the feeling that food was stuck in my throat (globus sensation), and I couldn't get it to go down. One day I realized that I actually dreaded eating anything because I knew I was going to be uncomfortable for hours afterward. That was the final straw. The last few years have been a journey of exploring my habits, learning my specific reflux triggers, and making lifestyle changes that lead to healing.
Here is what has helped me over time:
stress is my number one trigger, so learning to manage stress better is key

intermittent fasting creates less opportunity for reflux and more time for gut healing

identifying triggers like processed foods, and avoiding them like the plague

taking a short walk or at least getting on my feet for 30 minutes after a meal 
Chelsea
I've dealt with stomach issues since childhood and those symptoms only got worse during my college years and into adulthood. Bloating, stomach cramping, fatigue after meals, heartburn, and irritability brought on by just feeling miserable. I began to feel anxious about eating, wondering if it would be another meal that caused me pain. It all began to feel exhausting. I tried various OTCs but was finding little symptom relief. I have made various diet changes over the years, but it wasn't until December 2019 that I really decided to dig deep and find out what the root cause(s) of my symptoms were; it was time to make some real changes to my diet and lifestyle. I'm also a food allergy mom and I don't want those frustrations for my kids either. That's why we work so hard here at The GERD Chef to offer recipes that everyone (even your kids) can enjoy and feel good after.
Here is what has helped me over time:
limiting foods that ferment in the stomach and that are hard to digest

being more aware of how I'm eating, how much, and when

implementing practices that help improve gut health

learning to manage stress/anxiety
Check out this helpful post from our friend Chaunté–  Top Tips for People with GERD.
This blog originally started as an Instagram page, @thegerdchef as a way to document a health journey and share resources with others who might be facing the same challenges. The page started growing into an amazing community of GERD and reflux sufferers who can share in both the difficulties and triumphs of healing. The demand for tasty, healthy recipes that don't trigger reflux led to the creation of this site. We welcome you to this community and hope the recipes and information here help you in your own journey! 
A few random facts about us:
We were born and raised in rural Alaska

Our dad was an herbalist and owned a health food store when we were growing up. We're OG health nuts.

Our career paths would make your head spin. Photographer, fashionista, musician, therapist, entrepreneur, carpenter…

Our families play outside. Rock climbing, canoeing, hiking, surfing, skating, soccer, and LOTS of swimming.

There are 10 kids under 18 between our two families. What's it like when we hang out? Pure chaos. The fun kind, though.

We're married to unbelievable people that support our wild ideas and happily eat the weird recipes we try on them.
Let's get to know each other! Leave a comment below about yourself or your reflux journey!
Disclaimers: We are not doctors and this post is not to be used as medical advice, diagnosis, or treatment. Please consult a doctor before starting a new diet or taking any new dietary supplements.