A food blog with simple & tasty recipes
made especially for those with acid-reflux.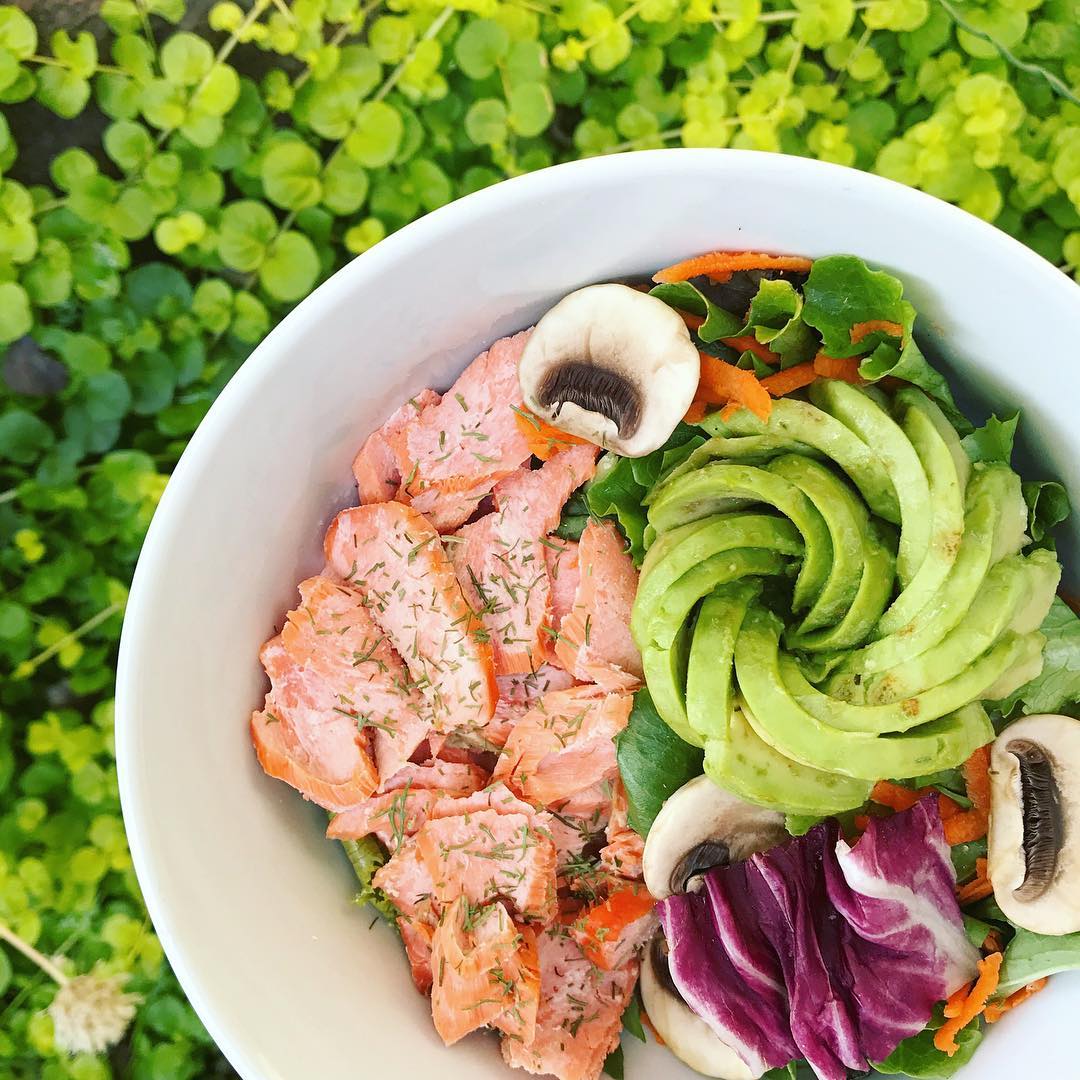 Hi there, I'm Chaunté! I'm the writer/recipe developer here at The GERD Chef.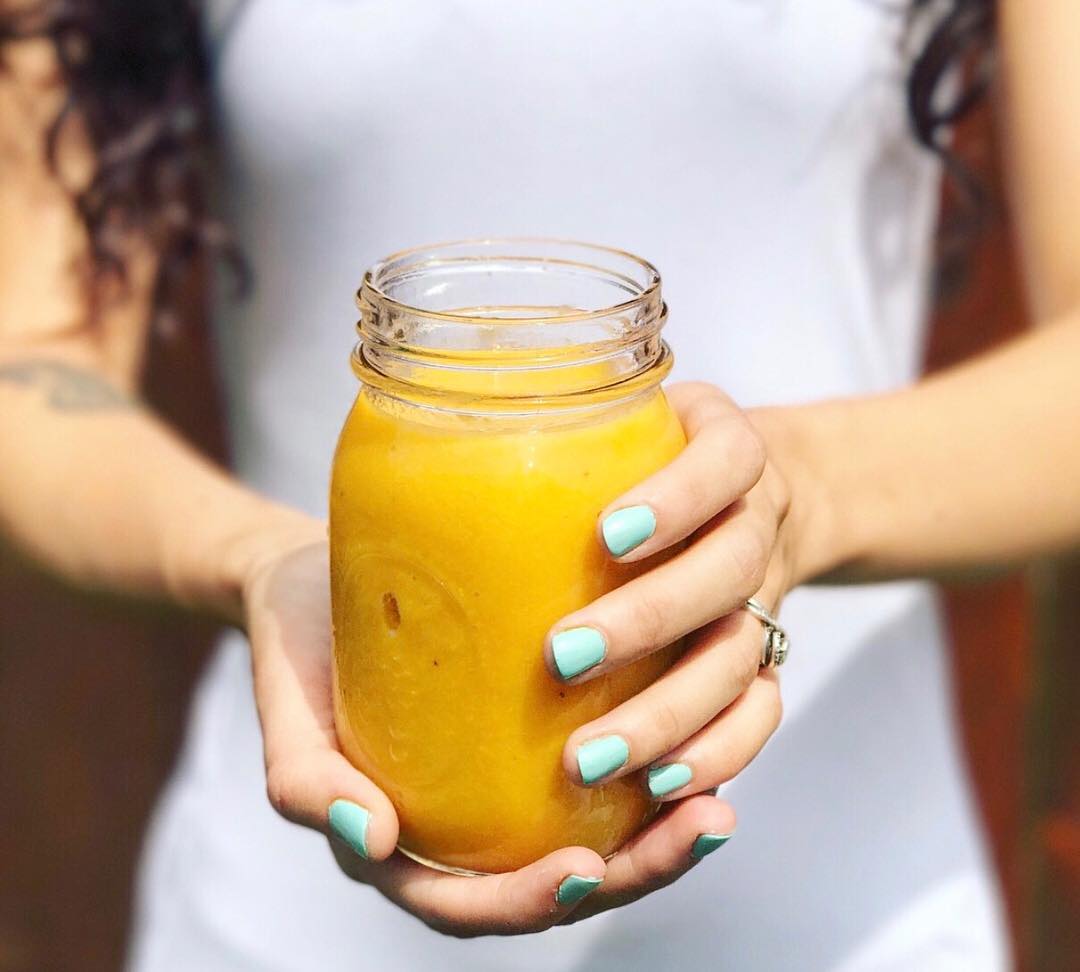 I'm here to share healthy and tasty meals created for those who suffer from symptoms of GastroEsophageal Reflux Disease (aka GERD). My hope is for others who experience chronic reflux (or just tummy troubles in general) to have access to an abundance of recipes & meal inspiration. Of course, my recipes are not JUST for people who have acid reflux, but for anyone who wants to live a more healthy lifestyle.
My Story
I've had symptoms of acid reflux for as long as I can remember, but wasn't officially diagnosed until after having my daughter. Around that time, I was having issues with my food getting stuck while trying to swallow, along with unrelenting nausea, coughing, irritability because I felt miserable, dental issues, etc). I had no idea why this was happening and felt lost when I was given little instruction by my doctor on how to manage my symptoms.
After being prescribed a PPI (proton pump inhibitor) by the doctor who diagnosed me, I was hesitant to take it after reading about the side affects. I decided to opt for a less powerful acid-reducer, which provided a little relief, but was more of a bandaid for my symptoms than anything. It wasn't until November of 2016 that I decided to turn things around by making some major changes to my diet and lifestyle.
This included:
limiting foods that ferment in the stomach and that are hard to digest

being more aware of how I'm eating, how much, and when

implementing practices that help improve gut health

learning to manage stress/anxiety
Check out my Top Tips for People with GERD post to learn more about how I'm healing.
To track my progress while healing, I decided to make an Instagram page, @thegerdchef, (which originally started off as my food diary/log). This was a way for me to not only hold myself accountable with these new changes, but hopefully help others who might be facing the same challenges. The page started growing into an amazing community of GERD sufferers who can share in both the difficulties and triumphs of healing. Eventually, I created a food blog, so that readers could easily search for and access recipes.
Random facts about me:
I was born & raised in Boise, Idaho and love my beautiful, potatoey state 😉

My interests include EATING, recipe development, hiking, DIY projects, Grey's Anatomy & kickin' it with my little fam

I'll never get tired of rewatching all of the seasons of The Office (I stopped keeping track after the 12th time through…)

List-making is my jam

I have Celiac Disease and food allergies (also a food allergy mom). Because of that, all of the recipes on The GERD Chef are gluten, dairy, egg, and soy free!

I'm married to my high school sweetheart who also happens to be my #1 taste tester + supporter of this page. Plus, he's completely wrapped around this little one's finger.
Let's get to know eachother! Leave a comment below and share a random fact or two about yourself!
Disclaimers: I am not a doctor and this post is not to be used as medical advice, diagnosis or treatment. Please consult a doctor before starting a new diet or taking any new dietary supplements.