10 Instagram Famous Healthy Wrap Recipes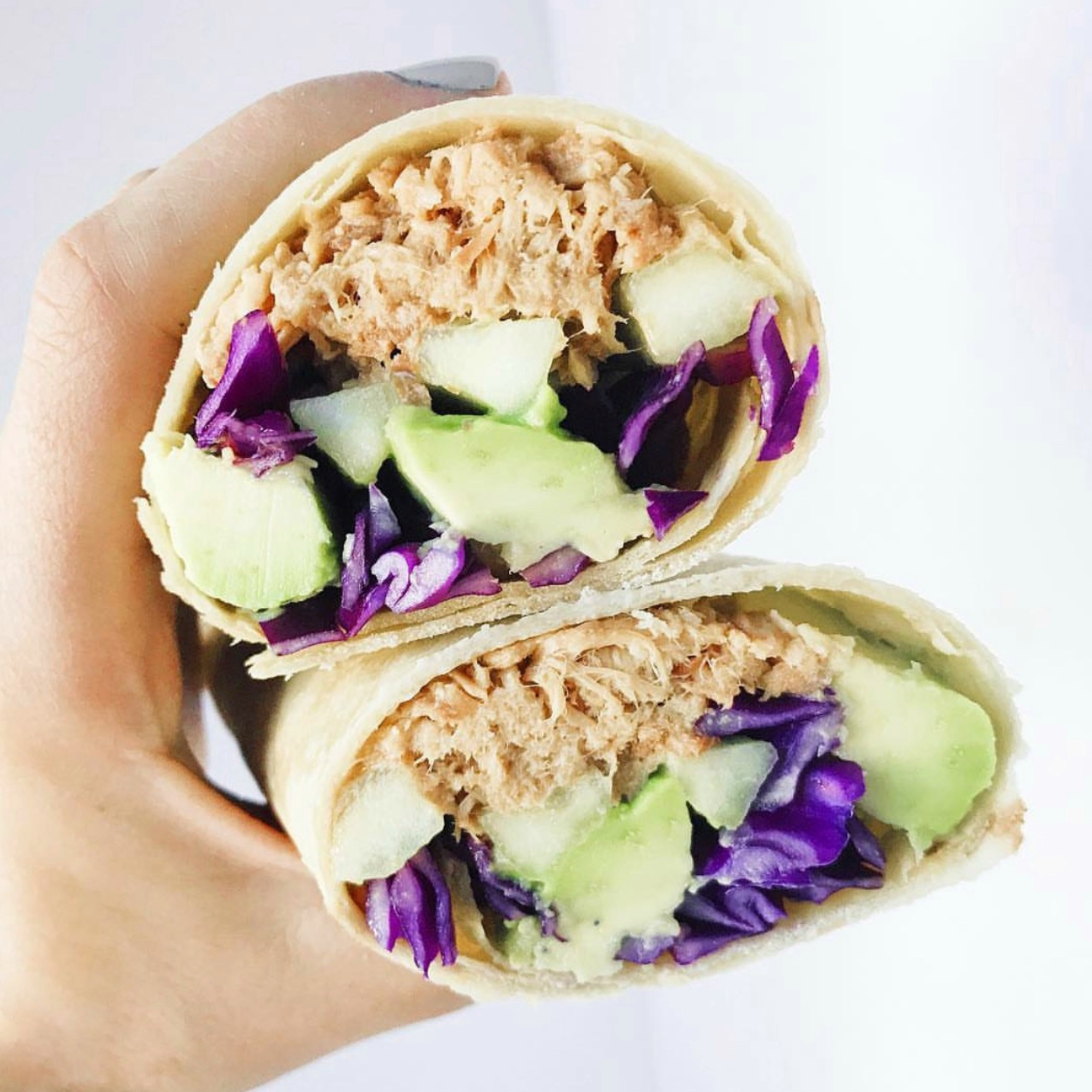 These Instagram Famous Healthy Wrap Recipes are perfect for packed lunches or on-the-go dinners! Enjoy flavorful and convenient healthy wraps that are delicious, nutritious, and reflux-friendly.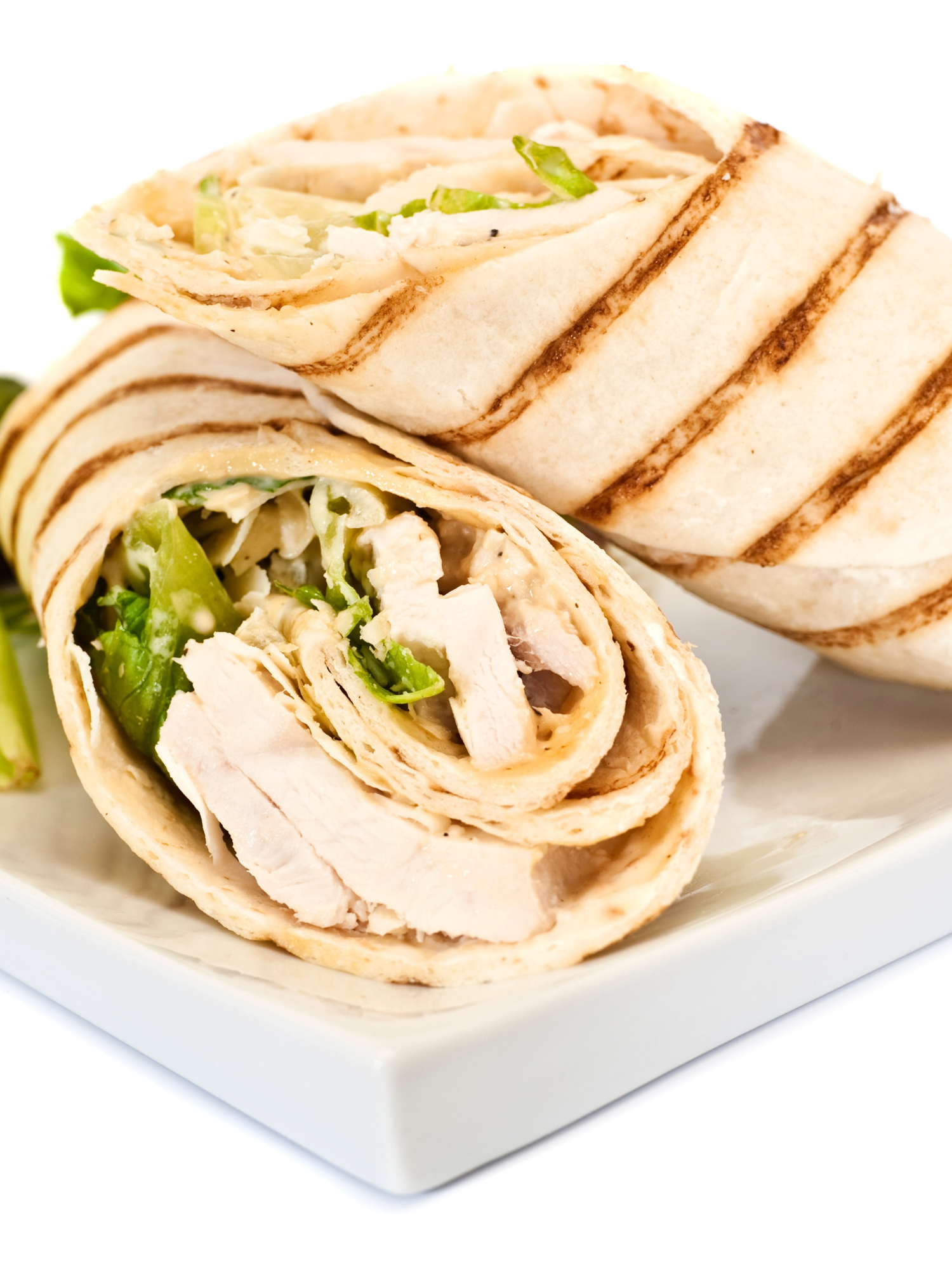 I love me some good mood comfort food! When it comes to finding meals that are both comforting and reflux-friendly, these delicious healthy wraps tick all the boxes. These Instagram famous healthy wrap recipes incorporate ingredients like chicken, fresh vegetables, and a medley of flavorful seasonings, these wraps offer a satisfying experience without compromising on taste.
Whether you're in the mood for a zingy Mexican-inspired wrap, a classic American flavor profile, or an exotic Asian fusion creation, these recipes have you covered.
The best part is that they are quick and easy to prepare, making them ideal for those of us who have way too much on our plates. Plus, you can enjoy these scrumptious wraps without worrying about heartburn or discomfort, and indulge while still taking care of your reflux concerns.
For quite some time, these mouthwatering healthy wrap recipes have been tantalizing taste buds and garnering attention on our Instagram feed.
We've received countless requests from our followers to have these easy and healthy wraps documented in one central place, and we couldn't agree more. That's why we've decided to finally give these recipes a well-deserved home on our blog. Now, you can easily access and enjoy these flavorful wraps anytime you desire, without scrolling through countless posts. Get ready to dive into a world of deliciousness as we present these Instagram-famous healthy wrap recipes!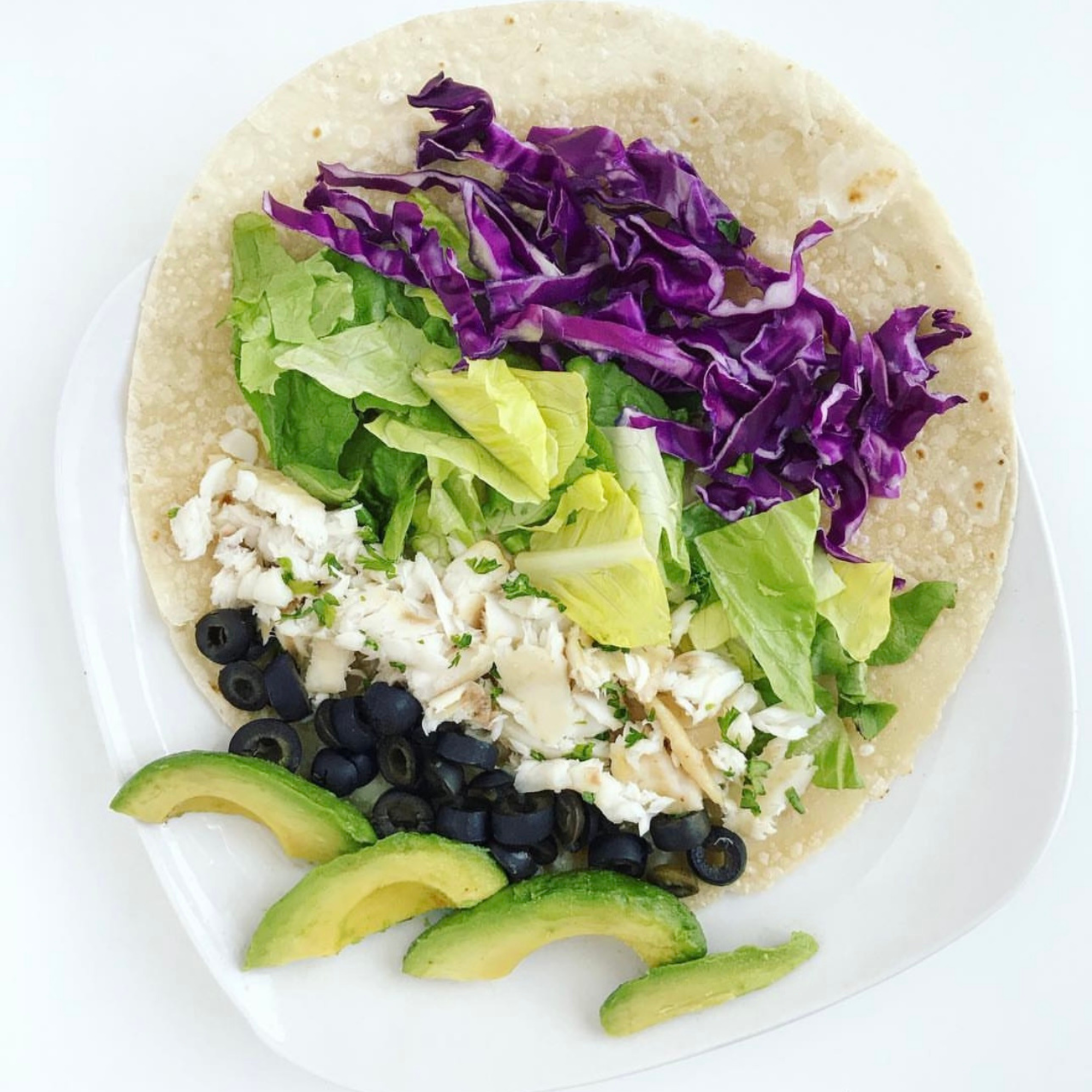 Introducing a mouthwatering baked tilapia wrap that's packed with goodness! With tender tilapia, crisp romaine lettuce, crunchy cabbage, flavorful olives, and creamy avocado, all wrapped up in a wholesome brown rice tortilla, this delicious creation is sure to satisfy your taste buds and keep you energized throughout the day. Get ready to indulge in a delightful combination of flavors and textures that will leave you craving more!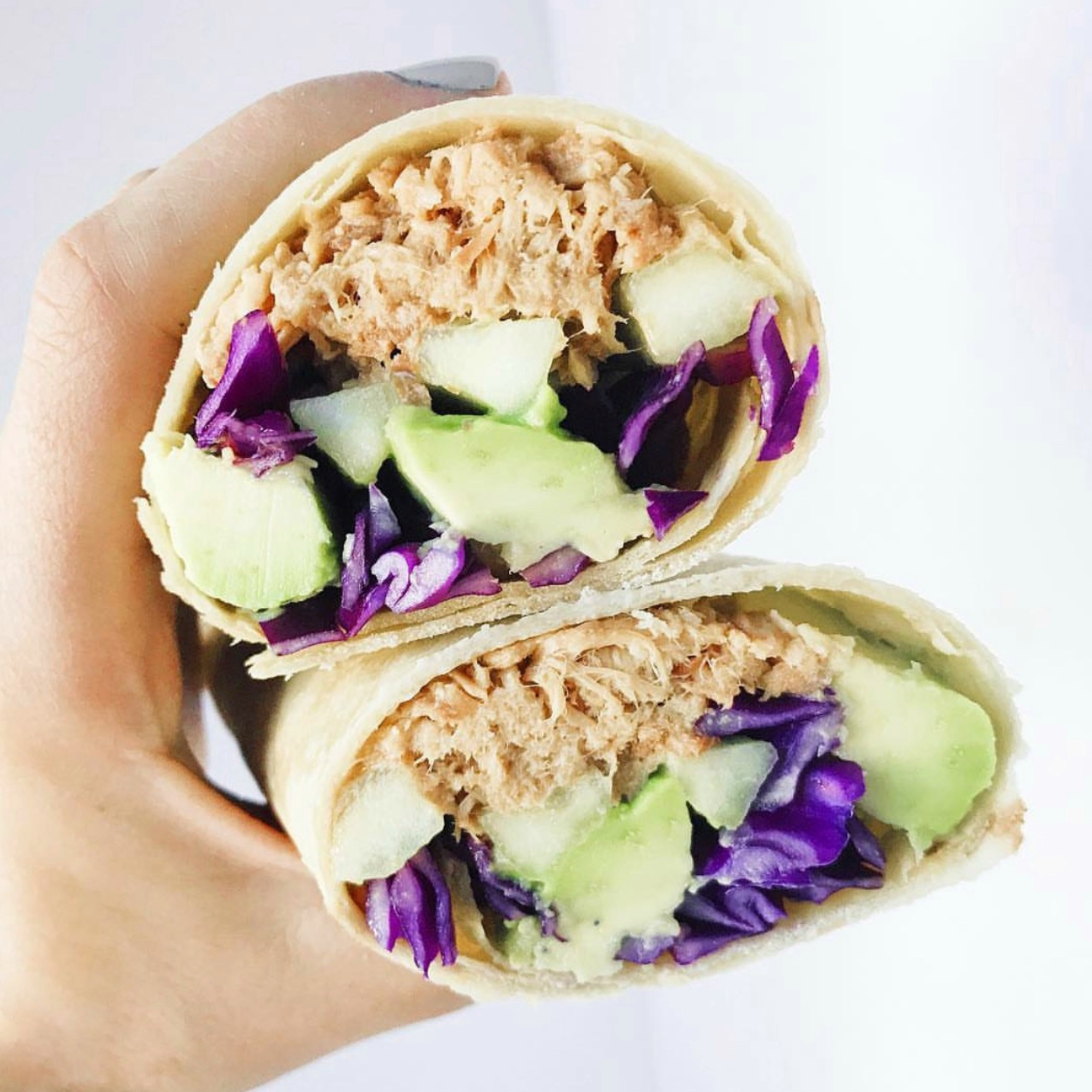 Get ready for a gluten-free wrap sensation with our flavorful creation! This delectable wrap features our tender crockpot chicken, creamy avocado slices, refreshing cucumber, and crunchy cabbage, all nestled inside a grain-free tortilla. Indulge in the perfect blend of textures and flavors while enjoying a wholesome and satisfying meal that's sure to delight your taste buds.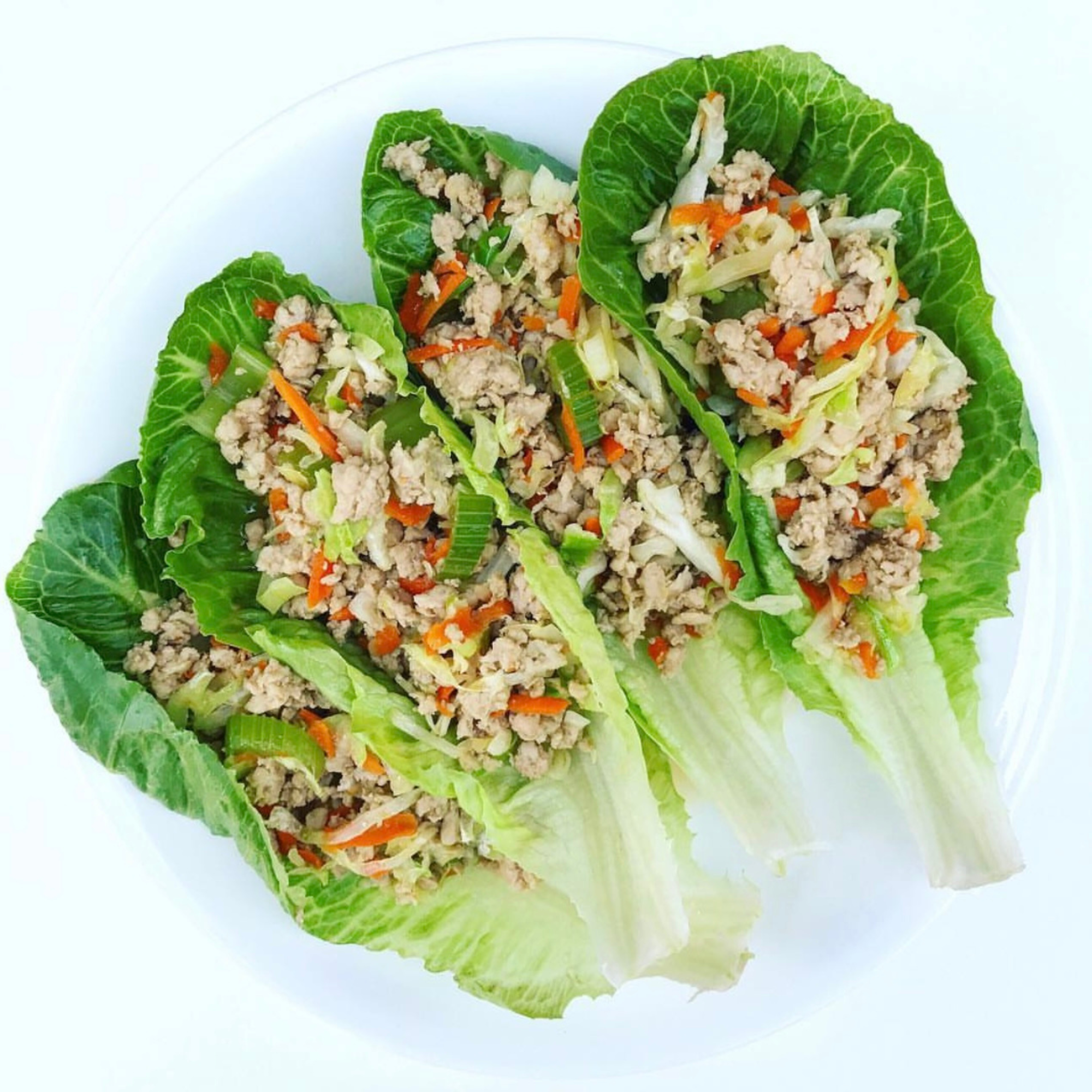 Filled with savory ground chicken, crunchy celery, carrots, and cabbage, all infused with the aromatic essence of ginger, these wraps offer a burst of flavor in every bite. For those on the go, we recommend keeping the lettuce wrap and the filling separate until serving to ensure maximum freshness and the perfect combination of textures. Enjoy the convenience and deliciousness of these portable lettuce wraps wherever your adventures take you!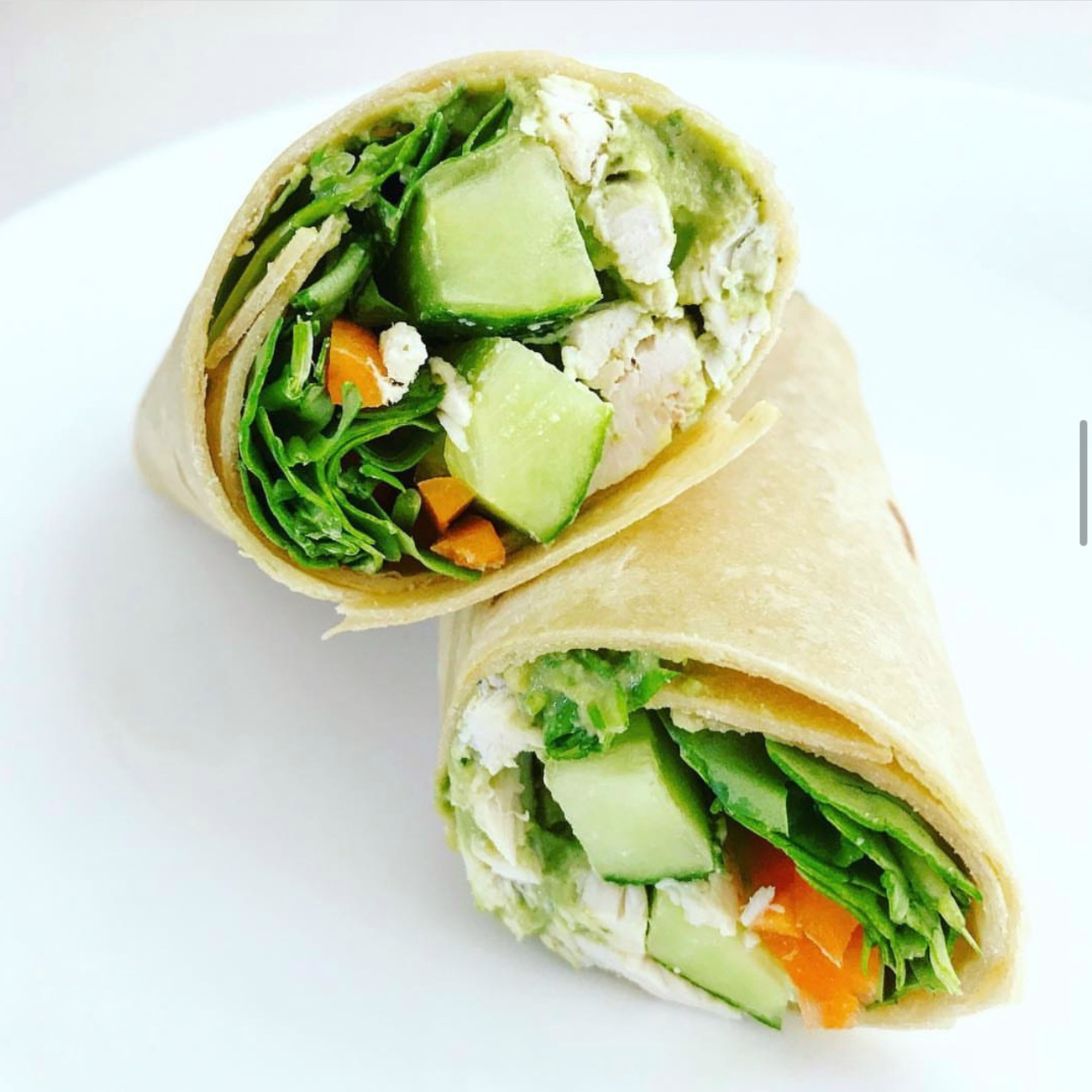 Indulge in the ultimate gluten-free wrap experience with our mouthwatering creation! Featuring a gluten-free tortilla, a delightful homemade pesto spread, succulent rotisserie chicken, crisp cucumber, carrots, and a vibrant mix of spinach and arugula, these wraps offer a symphony of flavors and textures. Prepare to savor every delicious bite while enjoying the perfect blend of freshness and satisfying ingredients.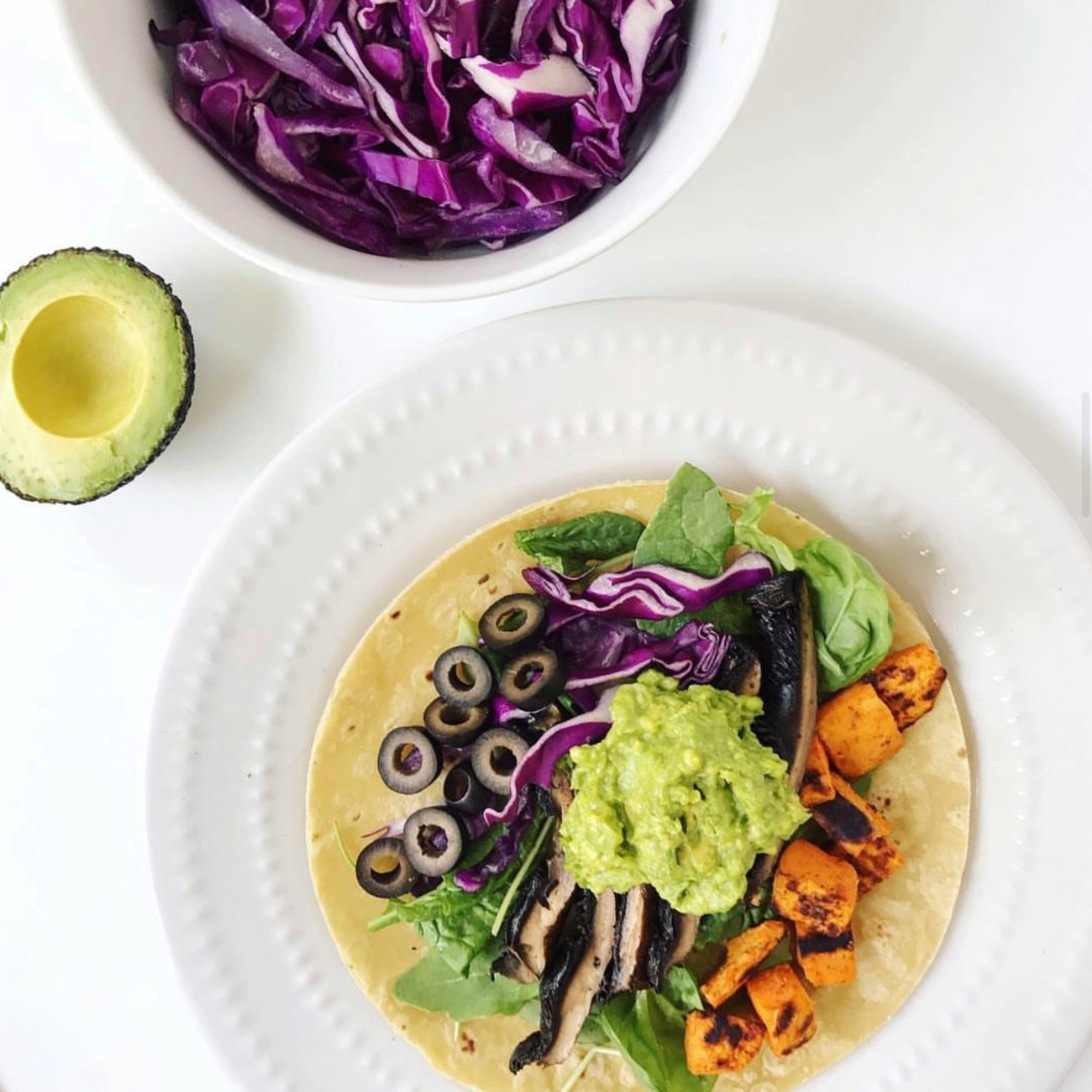 Get ready to indulge in my all-time favorite, loaded meatless tacos! These mouthwatering delights feature a gluten-free tortilla piled high with peppery arugula, sliced roasted portobello mushroom, crunchy cabbage, roasted sweet potatoes, zesty black olives, and a generous dollop of creamy mashed avocado on top. These tacos are a flavor-packed explosion that I simply can't live without.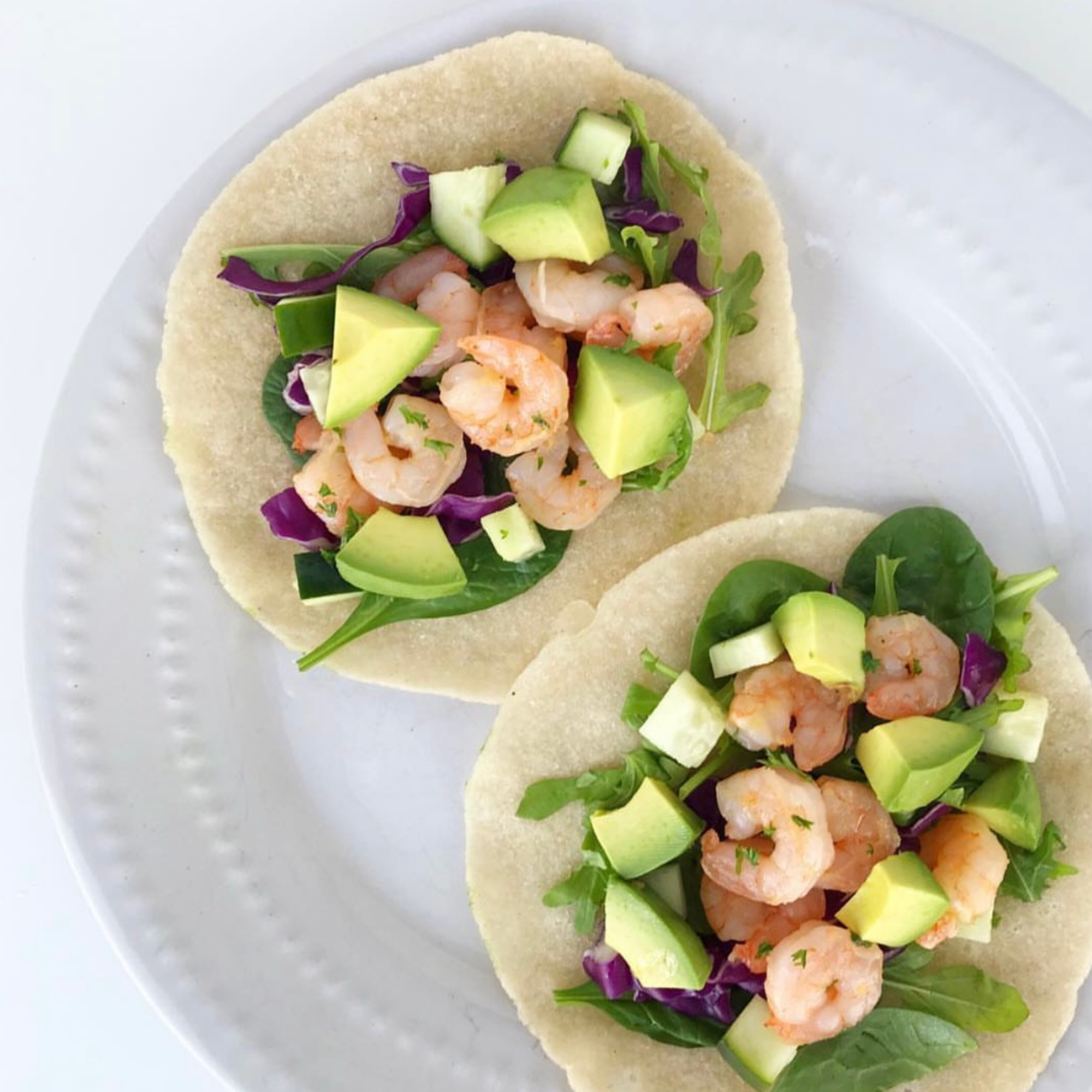 Get ready to fall in love with these quick and crowd-pleasing shrimp tacos! Featuring soft tortillas filled with succulent sautéed shrimp, a delightful mix of baby arugula and spinach, crunchy cabbage, diced cucumber, and creamy avocado, these tacos are a true flavor sensation. Whip them up in no time and watch as everyone gathers around to enjoy the irresistible combination of fresh ingredients. These shrimp tacos are my personal favorite, and I guarantee they will become a beloved dish in your household too.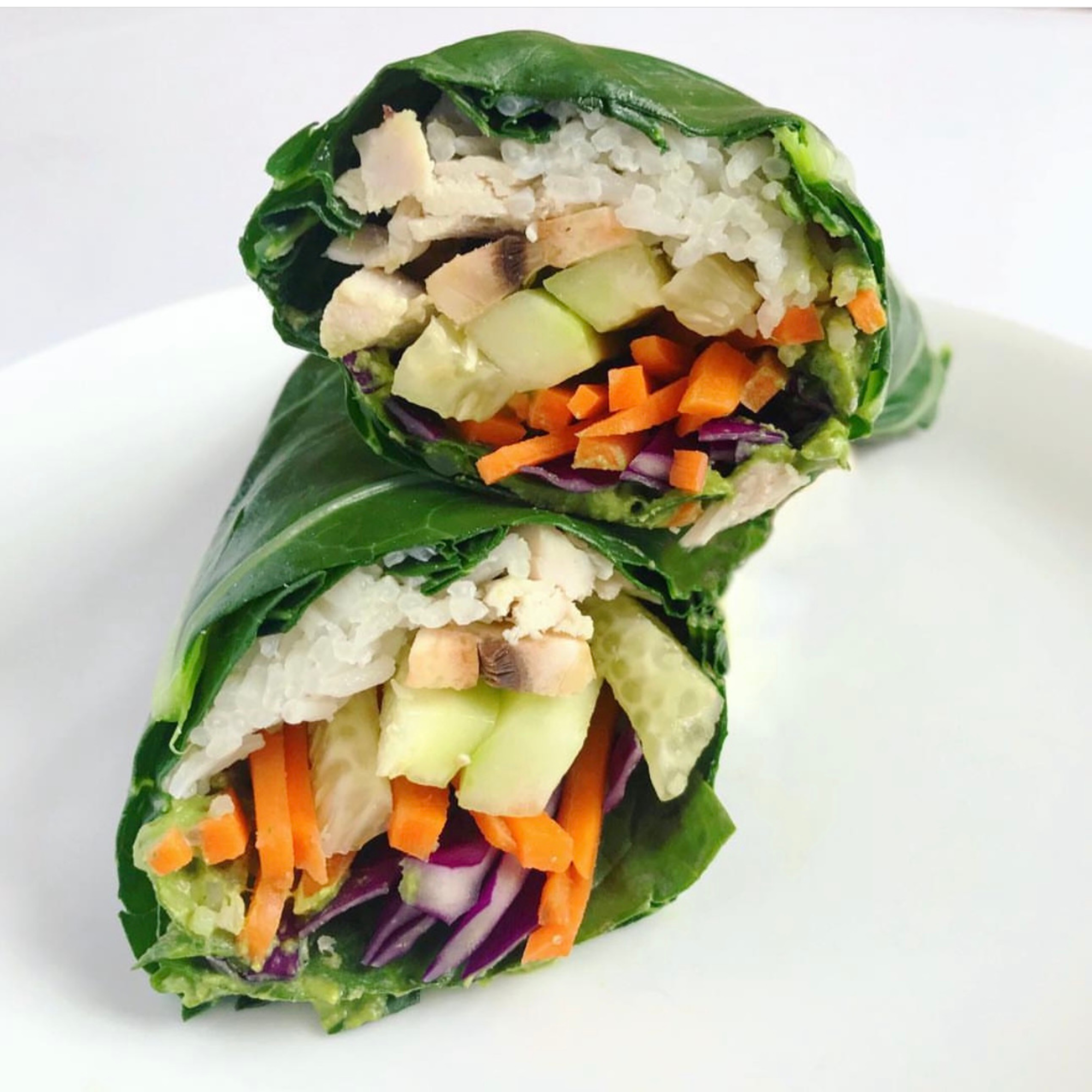 Get ready to taste the rainbow with our vibrant and nutritious rainbow wraps! These delightful creations feature our homemade vegan spinach pesto, fluffy jasmine rice, crunchy shredded carrots, refreshing cucumber, tender roasted chicken, and vibrant red cabbage, all perfectly wrapped in a blanched collard green leaf. These rainbow wraps are a feast for the senses and a delightful way to enjoy a nourishing meal.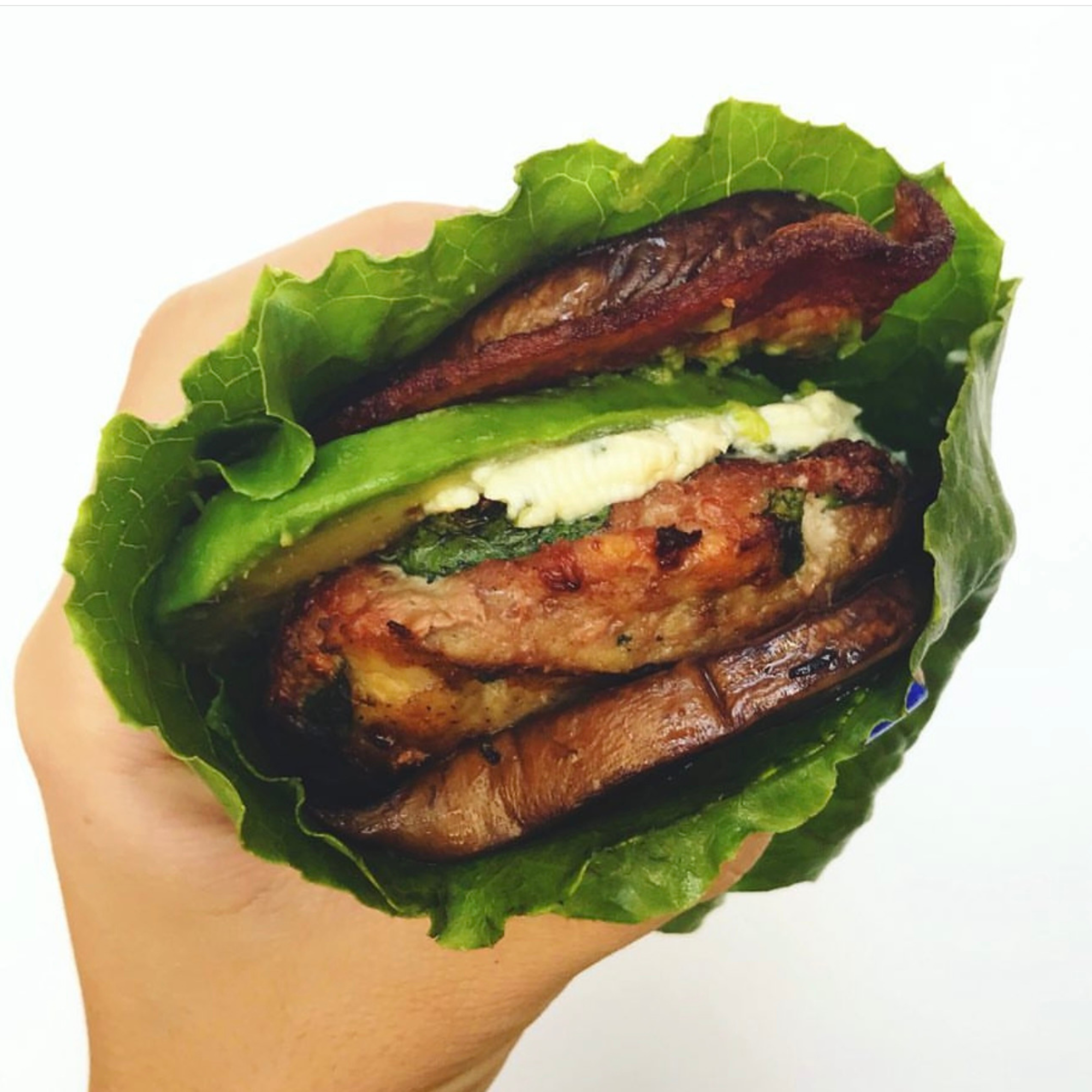 Get ready for a sensational and guilt-free burger experience with our loaded lettuce wrapped turkey burgers! These mouthwatering delights feature a juicy grilled turkey burger, sautéed portobello mushrooms, crispy bacon, creamy avocado, and melty vegan cheese, all nestled inside a crunchy romaine lettuce wrap. Get ready to enjoy a burger experience like no other, without compromising on taste or your well-being.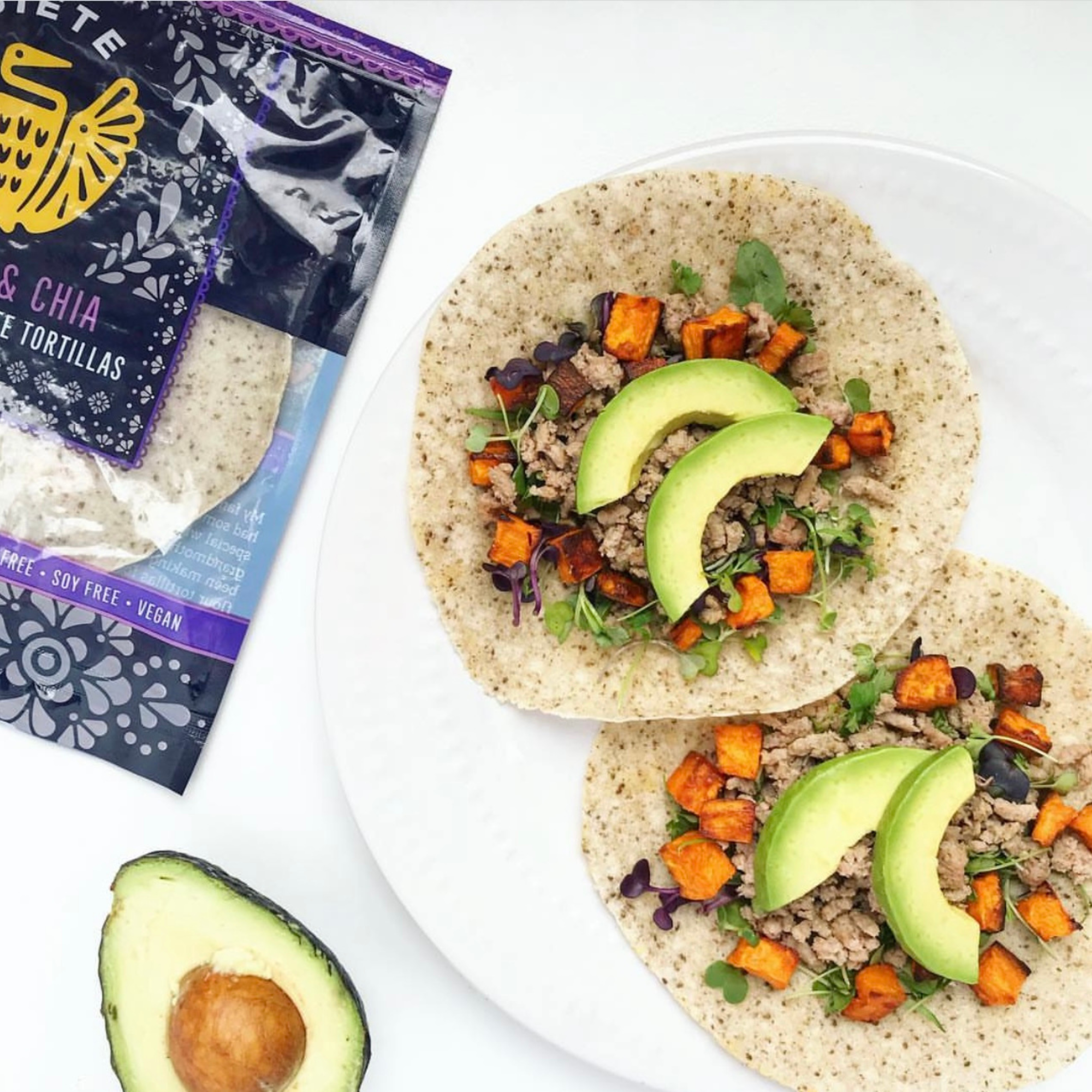 Get ready to spice up your taco game with our delicious turkey tacos! Wrapped in grain-free cassava and chia tortillas, these tacos feature a flavorful combination of seasoned ground turkey topped with rainbow micro greens, our oil-free roasted sweet potatoes, and fresh avocado. Experience a burst of vibrant flavors and nourishing ingredients in every bite as you indulge in these satisfying and wholesome turkey tacos.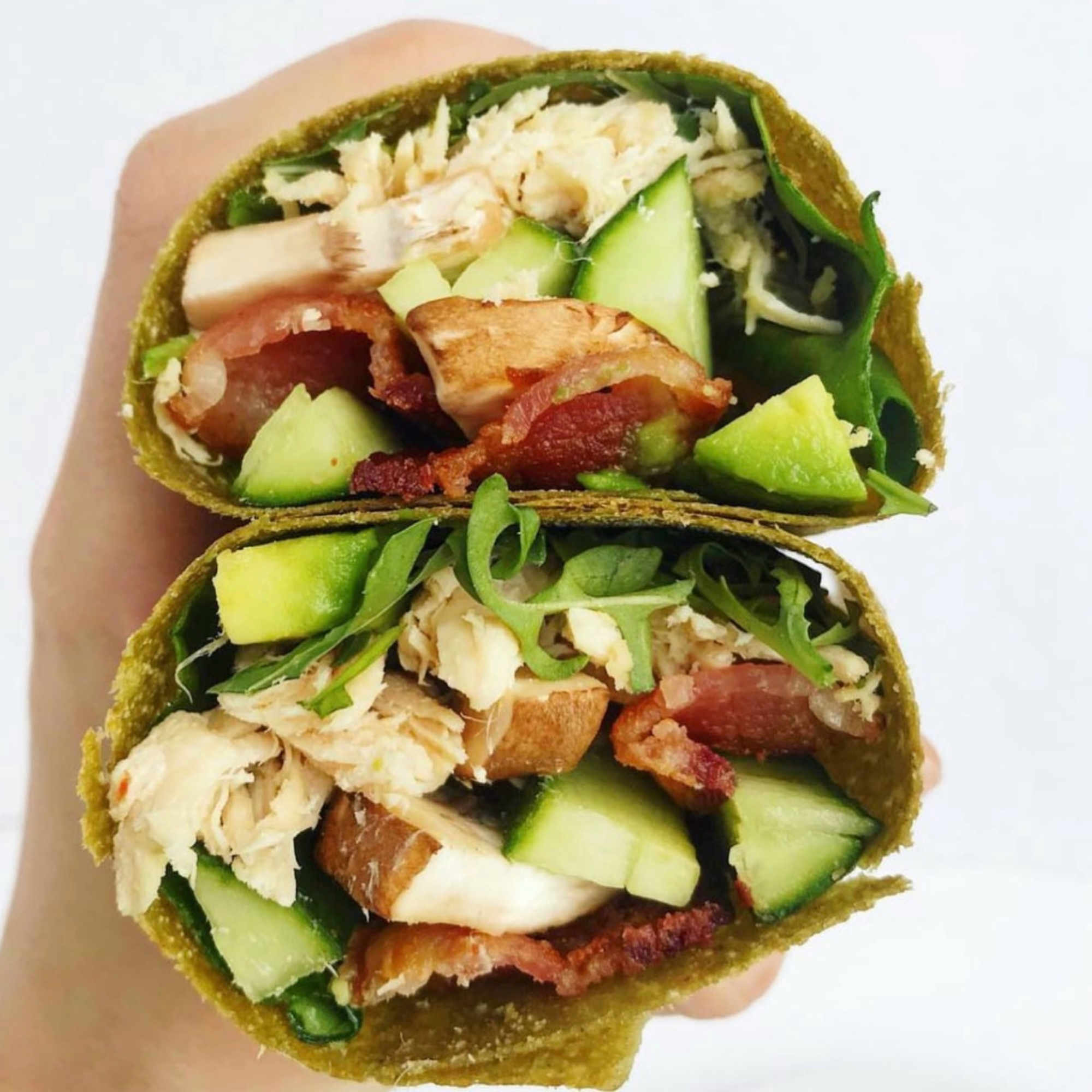 Get ready for a flavor-packed delight with our messy turkey, avocado, and bacon wrap! Using a delicious gluten-free wrap as the base, we've loaded it up with a vibrant mix of arugula, spinach, succulent turkey, savory mushrooms, creamy avocado, refreshing cucumber, and crispy bacon. Brace yourself for a messy yet incredibly satisfying eating experience with this scrumptious wrap creation!
Looking for Reflux-Friendly Dips and Sauces for These Wraps? Try These…
Creamy and Zesty Basil Dressing
Sides to Help Round Out the Meal? Check These out…
Crispy Herb Crusted Eggplant Fries

---
---